We spent weeks sifting through various articles. We looked at scientific research and actual biker accounts to compile this list of '13 Benefits of Cycling' for you. We set out to include benefits that were mentioned the most by actual bikers as well as those that are personally important to us.
It goes without saying that cycling, like most exercise, is great for your physical health. But it also benefits your neurological and mental health and has a positive impact on your life in other non-health related ways. The complete list of benefits we will be talking in this article includes:
#1 – Cycling helps with building muscle and weight loss
#2 – Cycling boosts cardiovascular health and reduces risk of cancer
#3 – Cycling is good for your mental health
#4 – Cycling strengthens your immune system
#5 – Cycling enhances joint mobility
#6 – Cycling lowers risk of Parkinson's disease
#7 – Cycling enhances your brain power
#8 – Cycling improves your sex life
#9 – Cycling is statistically safer than driving
#10 – Cycling saves time
#11 – Cycling is budget friendly
#12 – Cycling is good for the planet
#13 – Cycling can widen your social circle
Follow along as we break down how cycling benefits you in more detail.
#1 – Cycling helps with building muscle and weight loss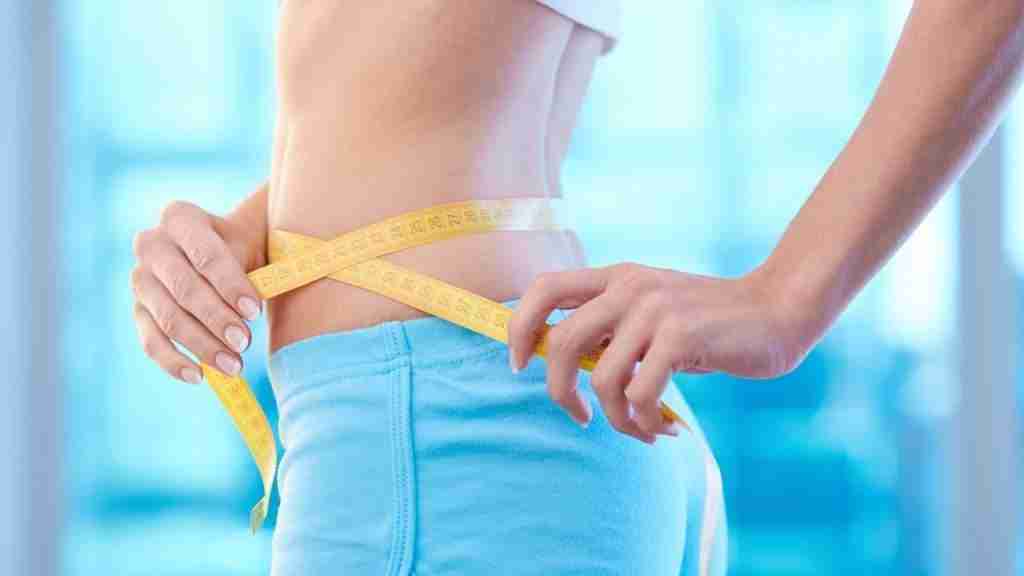 Cycling is a great way to burn calories. The amount of calories you burn depends on a number of factors. These include your height, the duration of your exercise and whether you are exercising on a stationary bike or cycling outside. According to healthline.com, a 125-pound individual cycling outside for 30 minutes at a moderate pace burns 240 calories. For heavier individuals, this number goes up.
You can also build various lower body muscles such as the glutes, hamstrings, quads, and calves by gearing up and increasing the intensity. Building muscle contributes to the weight loss effect by allowing your body to burn more calories even when you're just going about your day.
#2 – Cycling boosts cardiovascular health and reduces risk of cancer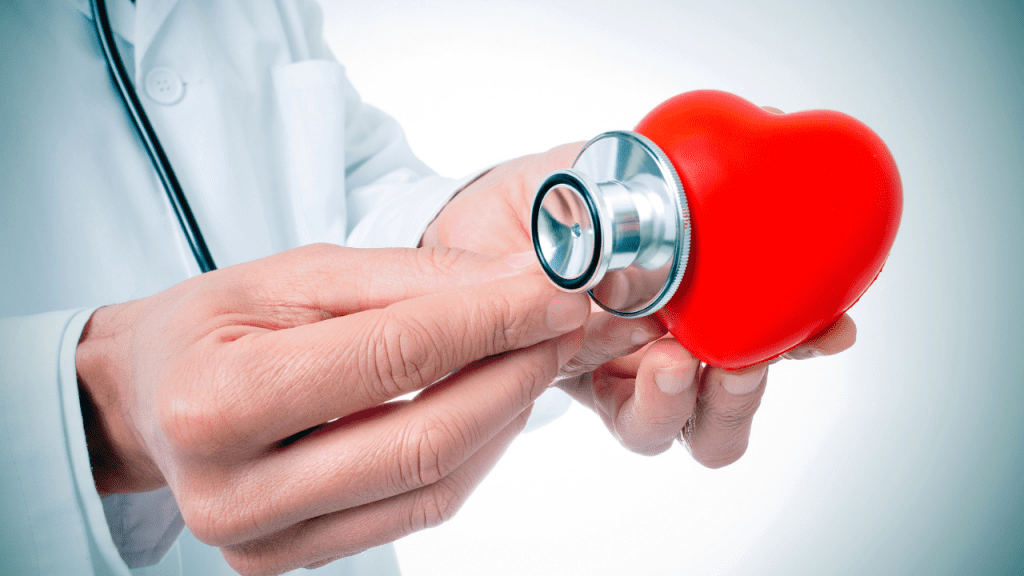 Cycling has been proven to decrease the risk of cardiovascular diseases. These include stroke, high blood pressure and heart attack. Cycling, after all, is a cardio exercise. It increases your heart rate and stimulates better circulation.
University of Glasgow conducted a study with 263,450 participants on this subject. They found commuting by bike is associated with lower risk of cardiovascular disease, cancer and all cause mortality. The quantified results are significant. Biking to work cut the risk of having cancer by 45% and that of cardiovascular disease by 46%.
#3 – Cycling is good for your mental health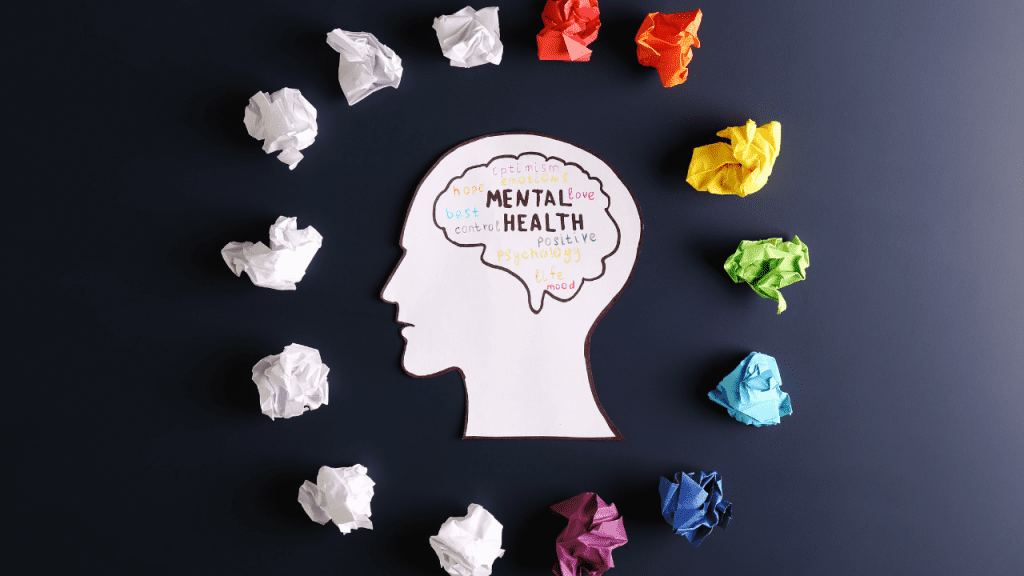 Cycling gives you the kind of mental health boost that is even more powerful than can be achieved by other types of physical exercise. All exercise tends to be good for mental health due to the release of adrenaline and endorphins. There is also the sense of achievement that comes after a hard workout. Cycling additionally gets you outdoors to the open air. There you can experience peaceful solitude while getting your cardio on and even enjoy some scenery if you're lucky.
Many redditors responded to the thread titled "What is your favourite cycling health benefit?" by sharing their own experiences of how cycling helped with their depression and anxiety. It seems the mental health effects become even more pronounced when one starts cycling on a regular basis. Cycling allows you to check-in with yourself and have some quality me-time that can be hard to come by in the hustle and bustle of everyday life.
#4 – Cycling strengthens your immune system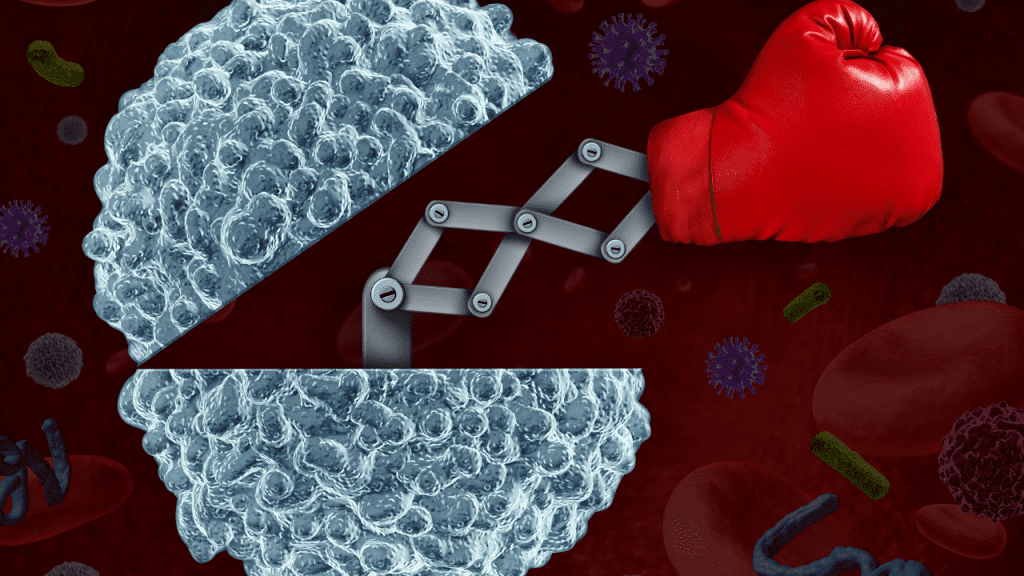 Another benefit of cycling for your body is that it strengthens your immune system. According to a research from the University of North Carolina, people who cycle for 30 minutes, five days a week take about half as many sick days as those who lead less active lives.
A team at Appalachian State University found that exercise has great benefits for the upper respiratory system. This, in turn, helps lower the risk of common colds. Dr. Nieaman, who was a member of the team, said: "People can knock down sick days by about 40 percent by exercising aerobically on most days of the week while at the same time receiving many other exercise-related health benefits."
#5 – Cycling enhances joint mobility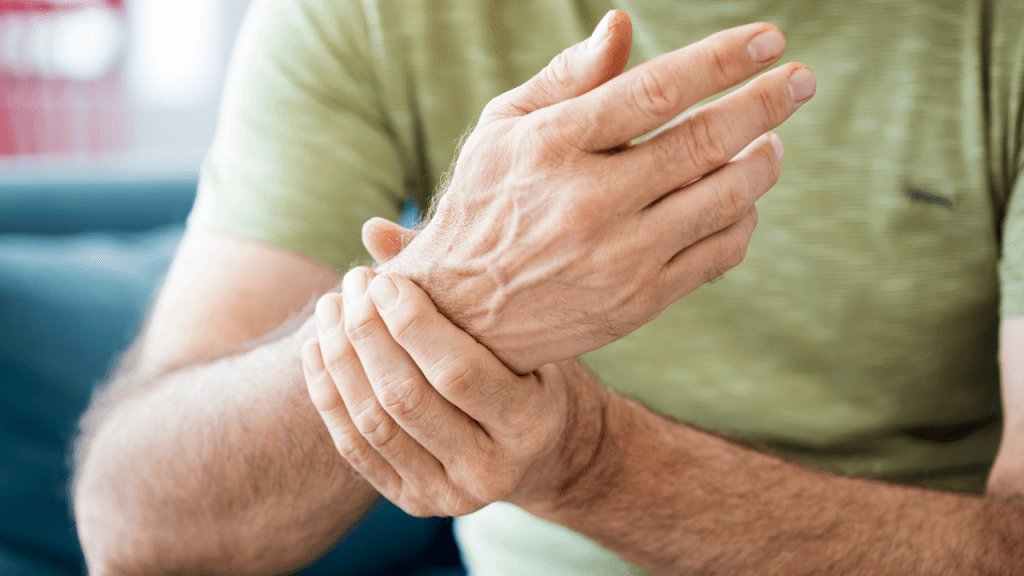 As a low-impact exercise, cycling is safe for those who suffer from arthritis. It may even help reduce arthritis symptoms. According to creakyjoints.org's article titled "Cycling and Arthritis: Why Cycling Is Good for Your Joints, and How to Get Started", this is due to the fact that cycling limits the amount of stress exerted on your weight-bearing joints, like your hips, knees, and feet.
The same article mentions a study published in the Journal of Rheumatology. The study found cycling significantly reduced joint pain, stiffness, and physical limitations. It also enhanced quality of life in middle-aged and older adults with osteoarthritis (OA). It seems indoor and outdoor cycling both have great benefits. But if you have joint issues in your upper body and choose to go for an upright stationary bike, you might be more comfortable with one that has higher handles. This would allow you to sit more upright and put less pressure on your neck and spine areas.
#6 – Cycling lowers risk of Parkinson's disease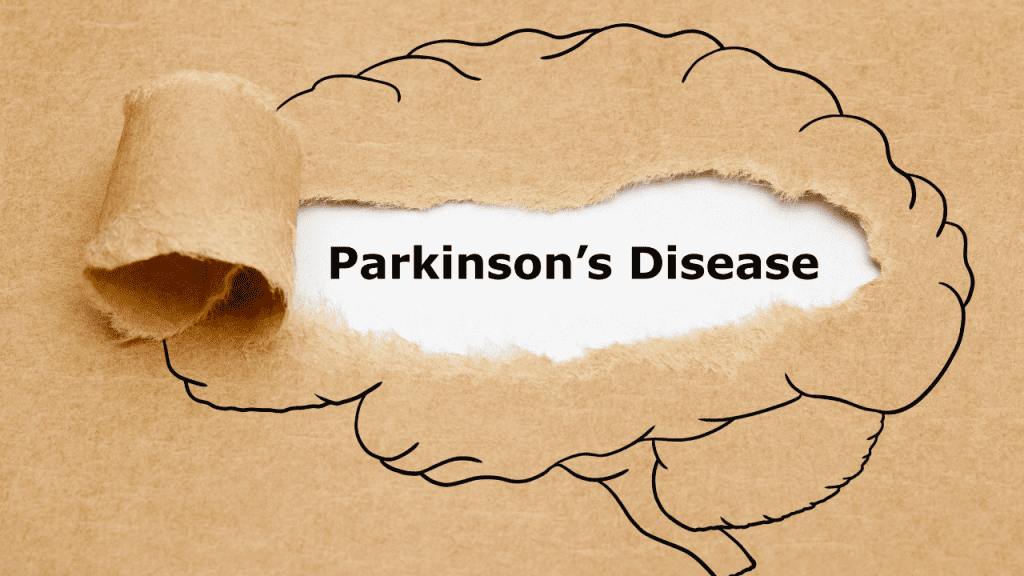 A 2018 study found that there's a strong correlation between higher levels of physical activity, particularly moderate to vigorous activity, and reduced risk of Parkinson's disease. The study states: "These benefits were significant among men, but were less robust among women; specifically, an increase of 10 MET-hours/week in total and moderate to vigorous physical activity decreased the risk of PD risk in men by 10% and 17%, respectively." You can incorporate this level of activity into your life through cycling. Who wouldn't want to pedal their way to reduced risk of Parkinson's disease?
If you already have Parkinson's disease, another study published in Lancet Neurology found that aerobic exercise attenuates off-state motor symptoms of Parkinson's Disease in subjects with mild cases of PD. There's much to be said about how cycling impacts your neurological health, which is why we are moving onto benefit #7:…
#7 – Cycling enhances your brain power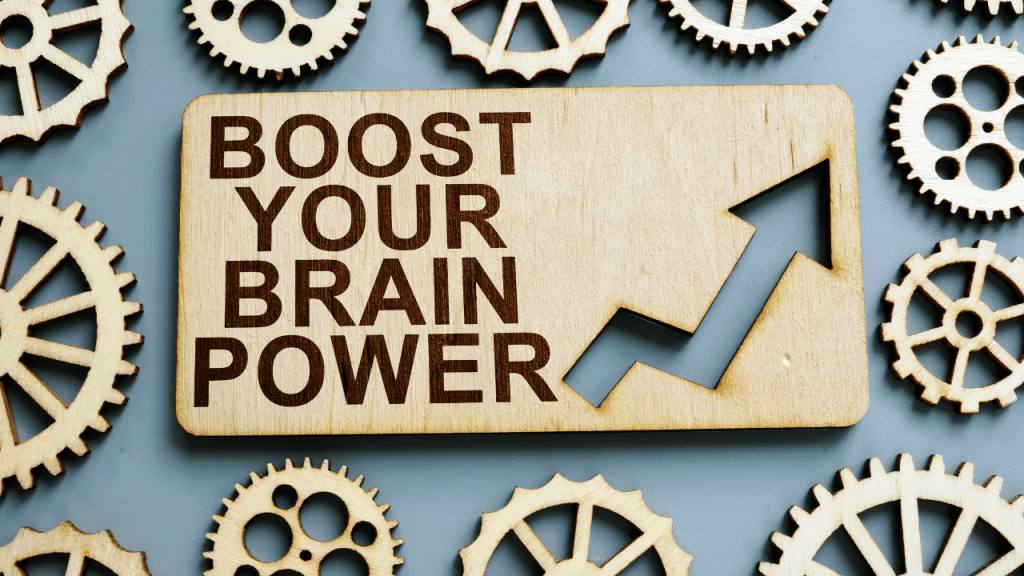 Cycling regularly has a great impact on keeping your brain young and agile. It boosts the blood flow to your brain, which in turn improves your mental health. According to a 2013 study, subjects' blood flow in the brain rose by 28 per cent while cycling. In fact, the increase reached 70% in certain areas. You don't reap the benefits only during your exercise but afterwards too. The study found blood flow remained up by 40% in some areas of the brain after cycling.
A separate study from the University of Illinois found that "a 5 percent improvement in cardio-respiratory fitness from cycling led to an improvement of up to 15 per cent in mental tests". This is an investment you are making in your body. It will pay off tremendously in the future. Biking regularly keeps your memory young and reduces the risk of memory-related illnesses such as Alzheimer's.
#8 – Cycling improves your sex life
Let's talk about sex baby! Namely the advantages of cycling for your sex life. Let's start with the most obvious effects. Cycling regularly equips you physically for a vigorous sexual life. As a cardio exercise, it allows you to keep going for longer. As resistance training, it builds and strengthens muscles that you likely engage during intercourse.
A study by University of California found that there is a positive correlation between regular exercise and sex drive. They tested two groups of middle-aged men. The first group exercised regularly over the course of the experiment. The second group didn't. After nine months, the group that exercised reported an increase of 30% in their sexual activity.
Cycling and erectile dysfunction in men
There have been theories that cycling actually causes erectile dysfunction in men. But not to worry, we looked into that for you as well. A 2018 study regarding the subject found cycling does not impact men's sexual and urinary functions adversely at all. Previous studies which pointed to the contrary, had relatively small sample pools. This 2018 study, however, had over 2,500 cyclists as subjects.
#9 – Cycling is statistically safer than driving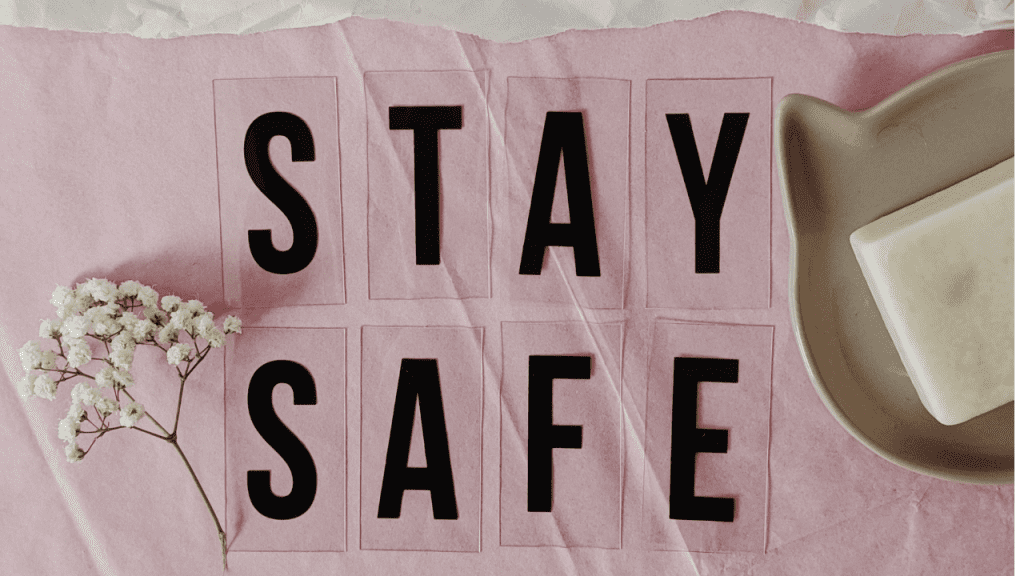 Car accidents are one of the major causes of death in the US and around the world. In fact, according to cdc.gov, 1.35 million people are killed on roadways around the world. Now let's compare that to the number of fatalities in cycling. Here we will rely on "Fatality Facts 2019" for Bicyclists compiled in iihs.org. According to this source, 843 bicyclists died in crashes with motor vehicles in 2019.
The same statistics in iihs.org point out that of the cyclists aged 16 and up who were killed in 2019, 21 percent had blood alcohol concentrations (BACs) at or above 0.08 percent. Similar to drinking and driving, biking under the influence of alcohol also poses a great risk. What they also found is wearing a helmet makes a huge difference. Sixty-two percent of bicyclists killed in 2019 were not wearing helmets. Helmet use for 23 percent is not known. Even though cycling does sound safer than driving, it's still in our best interest to stick to best practices such as getting on the bike only when you're not under the influence and always wearing a helmet.
#10 – Cycling saves time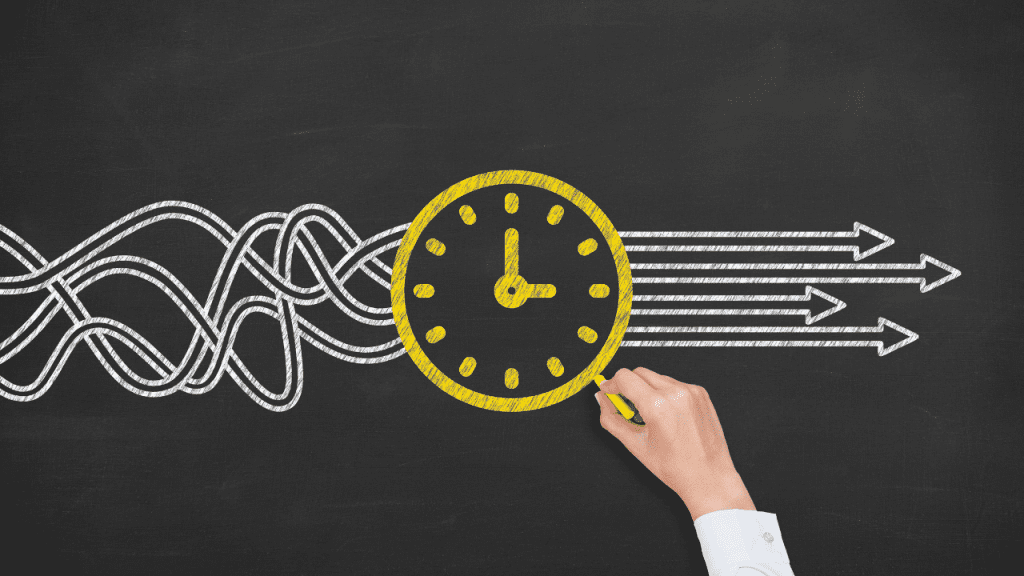 Another benefit of cycling versus driving is that it saves time that would otherwise be wasted in traffic. And traffic is only one of the many ways in which you would be wasting time if you are driving around. It can often be hard to find a parking spot in busy areas so you would also have to spend some time to find a spot, park, and potentially walk to and from your actual destination. Commuting by transit has its own set of potential ways to delay you. Maybe the bus you take everyday has multiple stops along the way, or it goes in a circling, roundabout way before it reaches your stop. Maybe it's 15 minutes late because delays happen. Maybe the bus was on time but you missed the last one and now have to wait for the next. Commuting by bike helps you eliminate these kinds of waste of time as well as the level of uncertainty that comes with using transit.
#11 – Cycling is budget friendly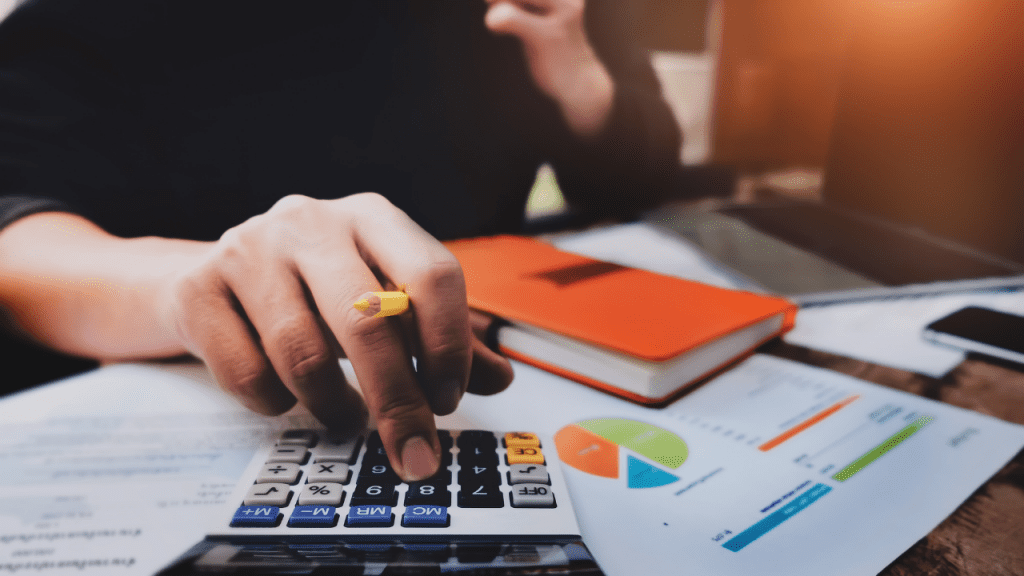 Cycling is better for your wallet than commuting by car and even using transit. Apart from the obvious fact that cars tend to be much more expensive than bikes, you also need to factor in maintenance costs which are much higher for cars, parking prices and gas. All these costs add up and make driving an expensive mode of transportation.
Now let's move on to transit. In this example we will look at NYC because the subway is very popular here but a lot of people also commute by bike. Subway fare in NYC for most people is $2.75. If you were to take the subway to and from work, that would add up to $5.50 a day. Let's say your bike costs $200 (and there are bikes that cost less than that). It would take you approximately 36-37 days to break even if you decided to ride your bike to work instead of taking the subway. Anything after that is money left in your pocket, kind of like your profit.
#12 – Cycling is good for the planet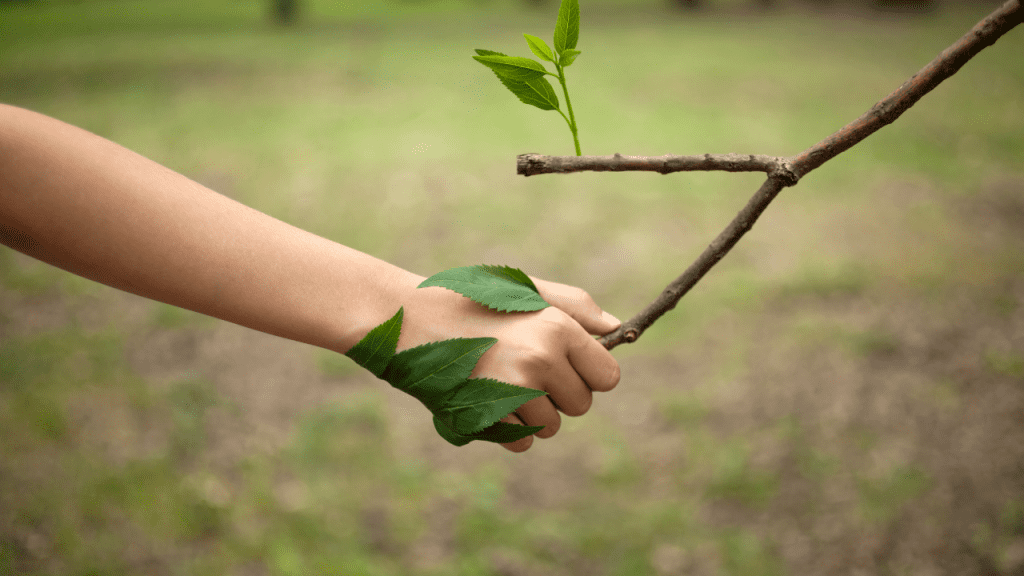 As a mode of transportation, cycling is much kinder to our planet than most alternatives. Driving takes a huge toll on the environment due to the harmful gases it releases into the air. According to epa.gov, the transportation sector is one of the leading contributors to anthropogenic U.S. greenhouse gas (GHG) emissions. To be more specific, transportation accounted for 28% of US GHG emissions in the year 2018. The level of carbon dioxide emission per year from a typical passenger car is 4.6 metric tons. We can reduce this number if we use our cars less and opt for cycling more.
#13 – Cycling can widen your social circle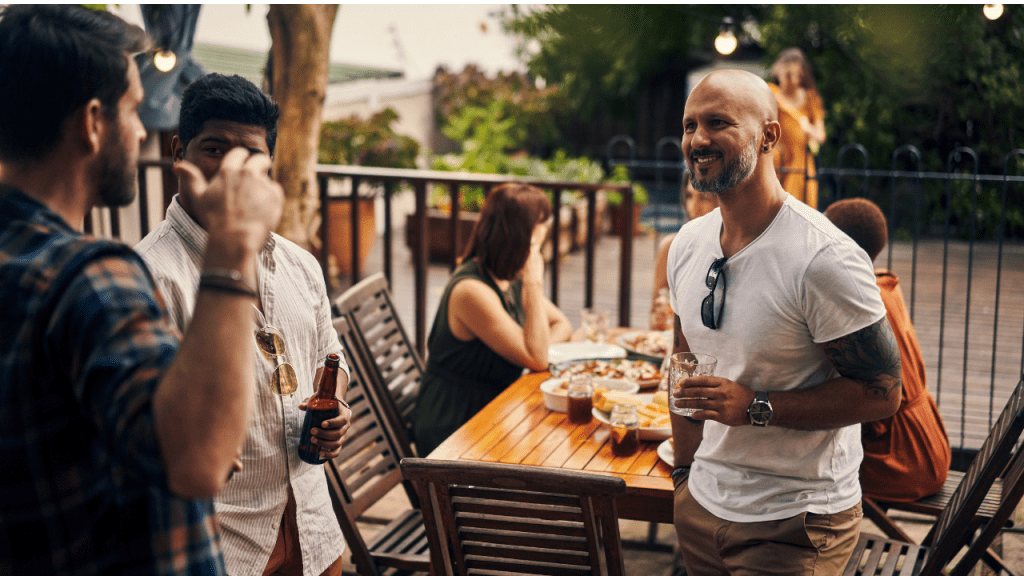 Cycling is a great way to meet new people who share your interest and make friends. There are groups on Facebook for cycling with thousands of bikers from all around the world. You can use these groups to get advice, share your own cycling content such as photos from your biking trips and even organize meetups to go cycling in your area. Since we are in the subject of meetups, Meetup is another great resource you can use to join other bikers' events or organize your own.
If you are not looking to meet new people, you can still enjoy the social aspect of biking and go cycling with your family or friends. It is an amazing group sport regardless of whether you are doing it with new friends or old ones.
Final Thoughts
We hope this article showed you just how life-changing cycling can be. Even if you are not a biker yet and just interested in this lifestyle, it is never too late to start. For those of you are new to the cycling world, we compiled the following list of informational content you might find useful: